How to help clients complete the digital transformation of work cells?
Through a long-term service contract, we provide clients with one-stop, all-round and long-term maintenance services to ensure the continuous iterative optimization and stable operation of implemented projects.

UAD(User as Developer)
Help each digital user become a developer, and empower users to realize their own solutions.
Enable the development platform to become the carrier of employees' creative realization.
Through innovative tutoring programs, users can quickly master development skills and become skilled developers of the platform.
Ensure well-implemented projects for enterprises.
Empowering employees through the realization of projects

Co-creating and Sharing Program
In addition to helping users develop customized solutions, we are more willing to empower users with our technology, thereby finally creating and sharing digital achievements with users.

Not just a system integration service, but also the construction of a self-driven digital innovation culture for enterprises
Good tools are essential for getting the job done right. Employees are empowered through tools and platforms as the carrier of self-creative realization, and master the methods of creative realization through UAD. Enterprises help to build self-driven digital innovation culture from bottom to top.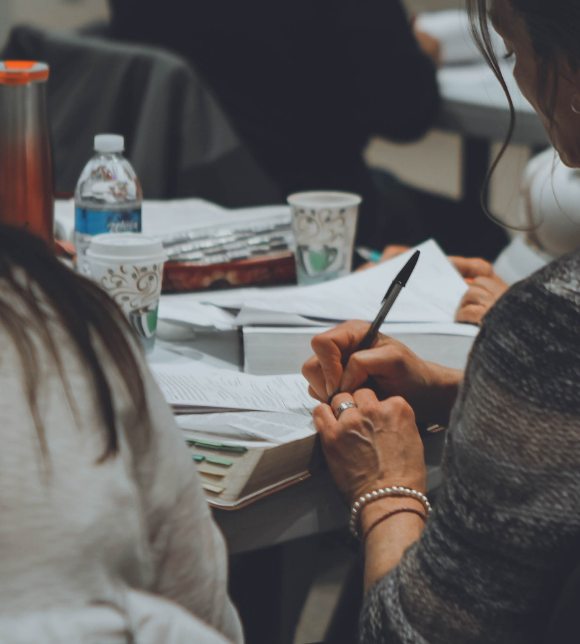 Long-term Services Available at Any Time

Committed to promoting clients to change their digital transformation ideas, forming a bottom-up implementation mode, and allowing end users to participate extensively